🎙️ Podcast
Call Me By Your Plant
Welcome to Call Me by Your Plant, a podcast by JOMO Studio. Your host, Graham, a plant expert by passion and trade, will guide you through a series of creative stories each week, featuring the most captivating houseplants, with the hopes to ease your mind and create a calm, solitary space. Perhaps while you're tending to your houseplants, putting your feet up on a Sunday afternoon or laying in bed unwinding from the day. Subscribe and join each week, wherever you are, whatever you are doing, as he shares stories inspired by our most-loved houseplants that bring us joy.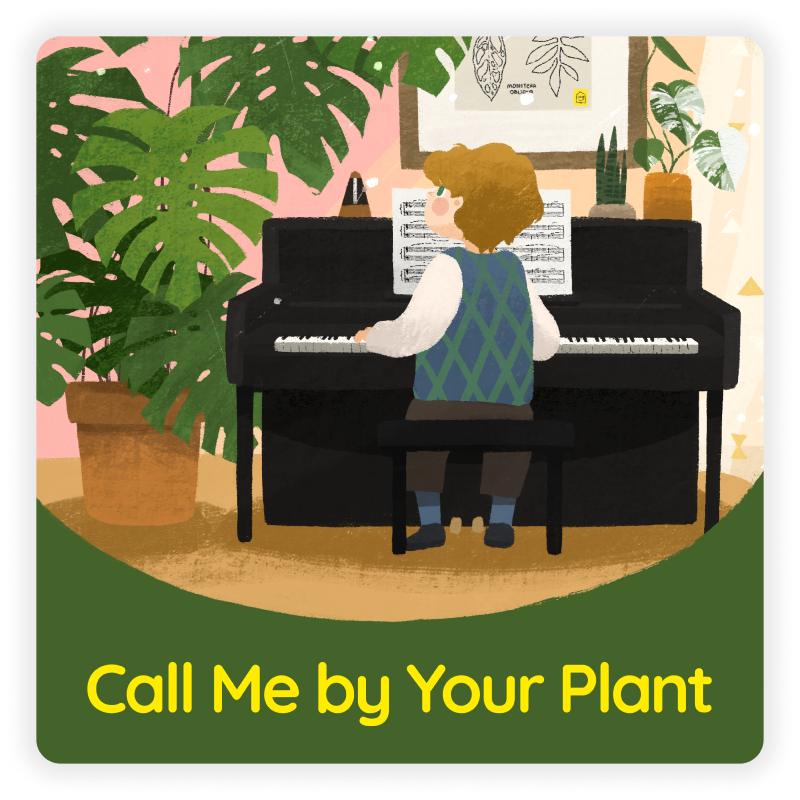 15-Day JOMO Guarantee
If you're unhappy with your plants for any reason, contact us within 15 days, we'll sort it out for you. 30 days for accessories.
Lifetime Support
If you have questions about your plant at any point or are just not sure if it is doing something good or bad, our plant experts are always here for you to guide you in the right direction.
Carbon-Neutral Delivery
Get carbon-neutral, free local delivery* and have your plants delivered by one of our friendly team members in Toronto and cities around Toronto.
Packed with Care
Plastic negative, and eco-friendly packaging, we spend every effort to make sure your plants arrive in their best condition with minimal environmental impact.