Trusted By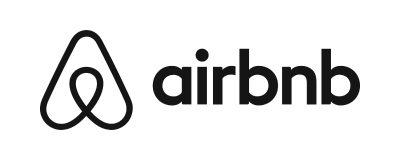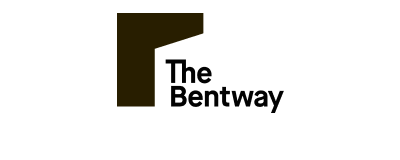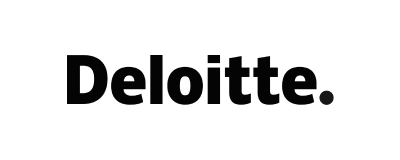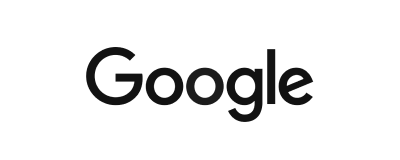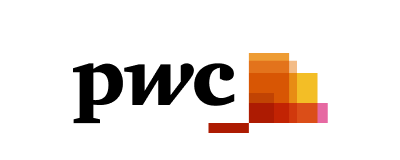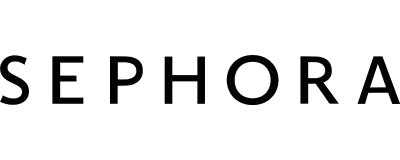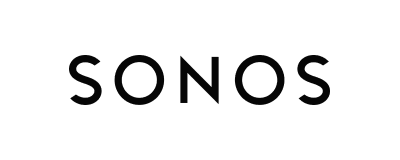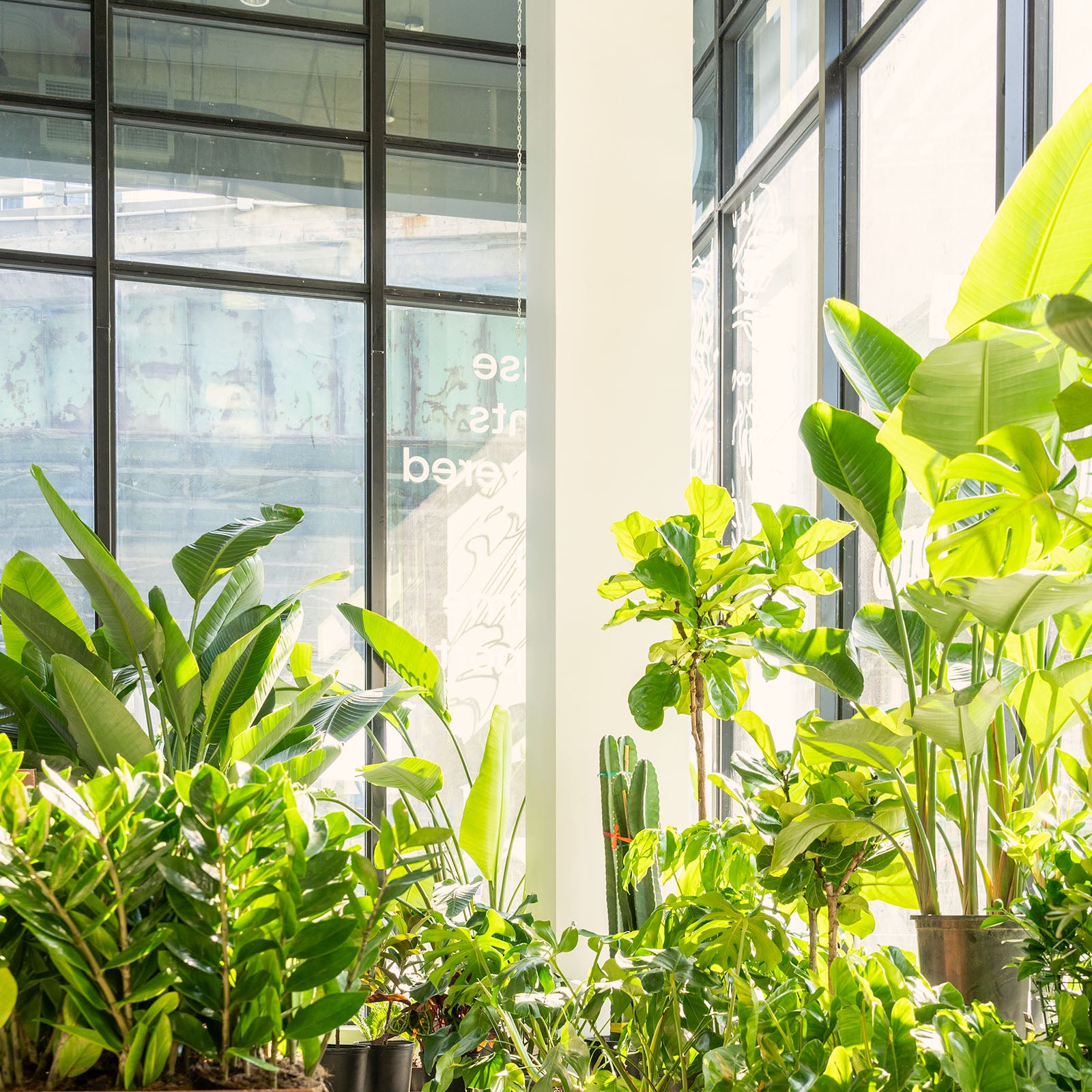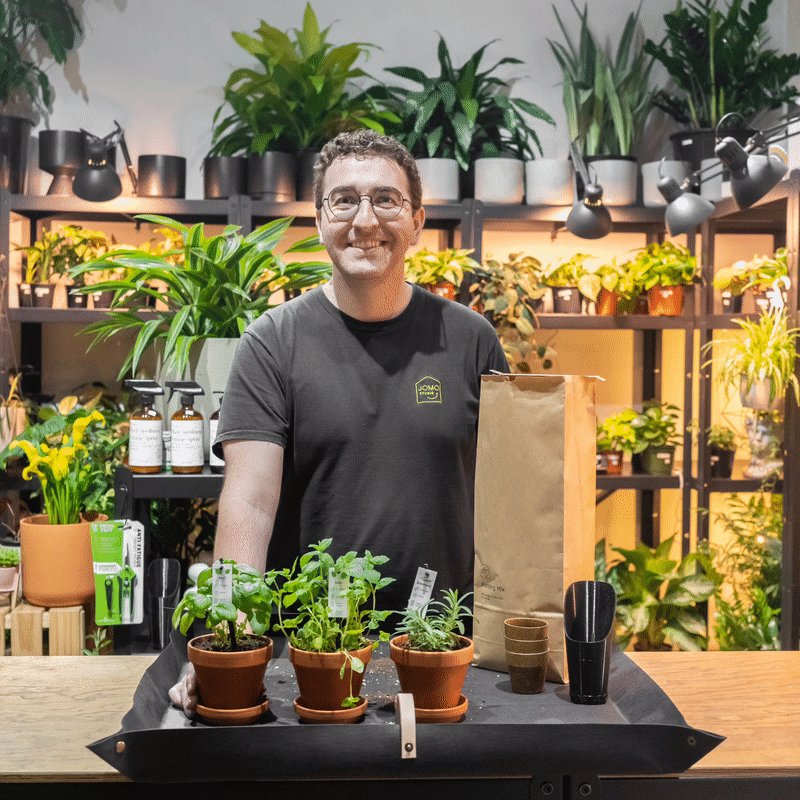 Our Story
Delivering happiness, one plant at a time.
At JOMO Studio, our love for houseplants blossomed out of a desire to connect with nature, combat loneliness, and embrace genuine joy over fleeting pleasures. Rooted in inclusivity, empathy, and transparency, we're committed to empowering individuals to find daily joy in nature. Based in Toronto and shipping across Canada, we champion eco-friendly practices, expert plant advice, and a rich variety of green treasures. With us, genuine happiness is just a plant away.
Hands down best plant shop. Amazing customer service, great purchase and delivery experience, they really take themselves seriously. Their plant selection is great and plants always arrived healthy. I've bought 8 plants there now.
Love that you can select size of plant and images are not stock internet images but rather images taken of plants in the shop. Plants were expected size and healthy. Delivery was easy and hassle-free! Would definitely order from JOMO Studio again.
By far the best place in the city for plants & I highly recommend them to everyone & anyone who listen to me talk about plants. Super helpful customer service & perfect contactless delivery in Toronto.
I ordered my first plants a month ago and haven't quite been able to stop! The plants are beautiful, always arrive in great condition, and usually within 2 days of ordering. I love that JOMO has lifetime support for their plants that you can contact them with questions.
The site tells you which plant is animal friendly, for those with animal family members. Plants were very well packaged and delivered within a few days. If you love houseplants and want to learn how to care for them, this is the place to go, highly recommend.