Corporate offerings
Team building,
client engagement,
staff retreats.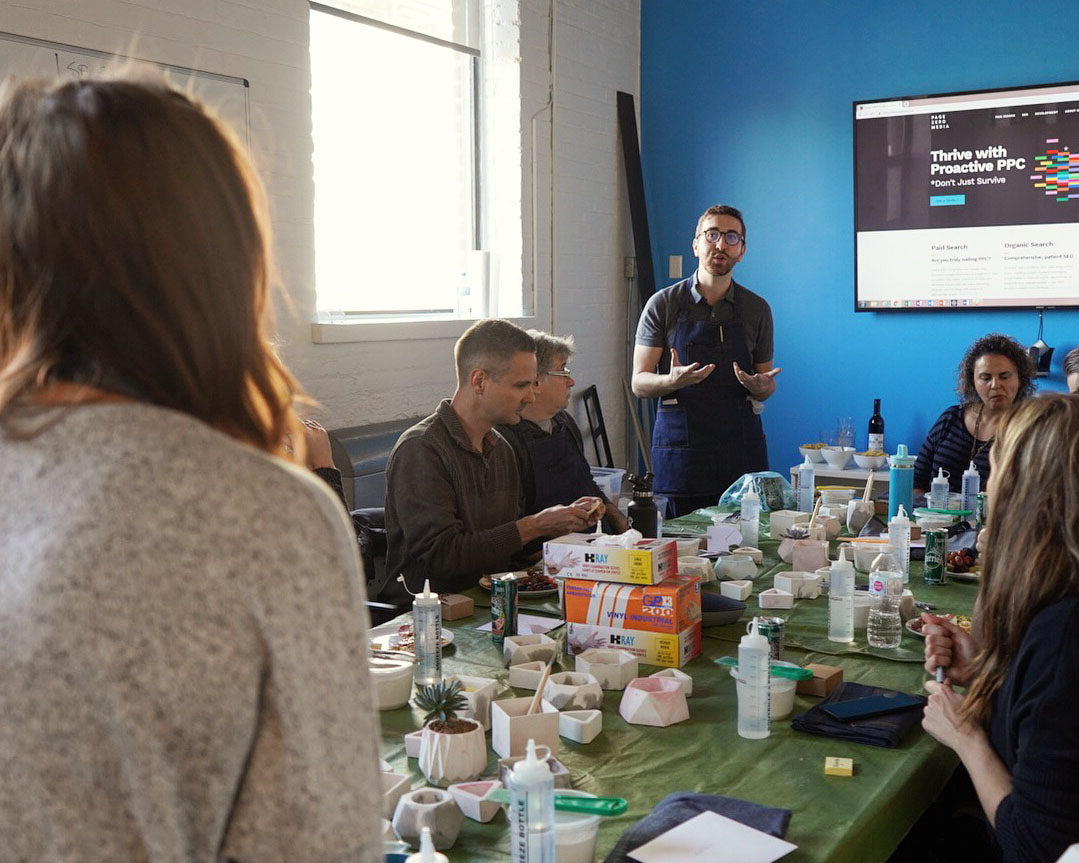 Corporate Events
Transform your boardroom, lunchroom, or any other space into a creative workshop with us. Not only do we provide the materials and guidance necessary to build something great, but our workshops are also designed to bring your team closer together.

Our experienced facilitators can customize a team-building activity that is perfect for your corporate event. Whether it's a creative craft project, an interactive game, or something else entirely, our activities are guaranteed to be fun, educational, and engaging.

With us, you can create something unique that will bring your team closer together, while also providing an opportunity to learn something new. So, why not transform your boardroom into a workshop space today and let us help you build something great!
Custom Gifts
We have the perfect corporate gifting solution for everyone: custom 3D printed planters with live plants. Our planters come in a variety of colors, sizes, and designs, and we are always open to exploring custom options. We can also collaborate with you on special designs and tailor the planters to your exact specifications. Our custom 3D printed planters with live plants make the perfect gift for any occasion, and we guarantee that everyone who receives it will appreciate the thoughtfulness.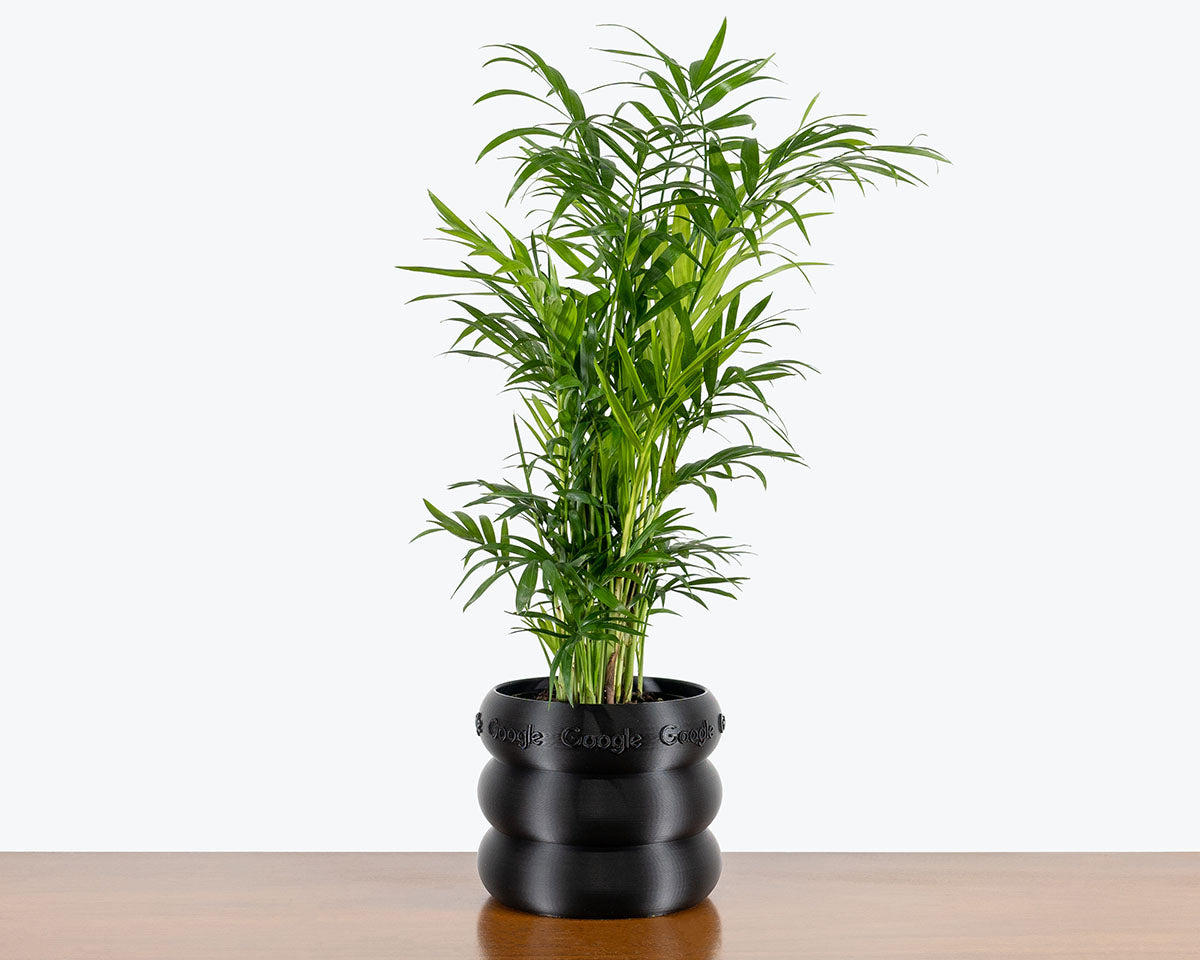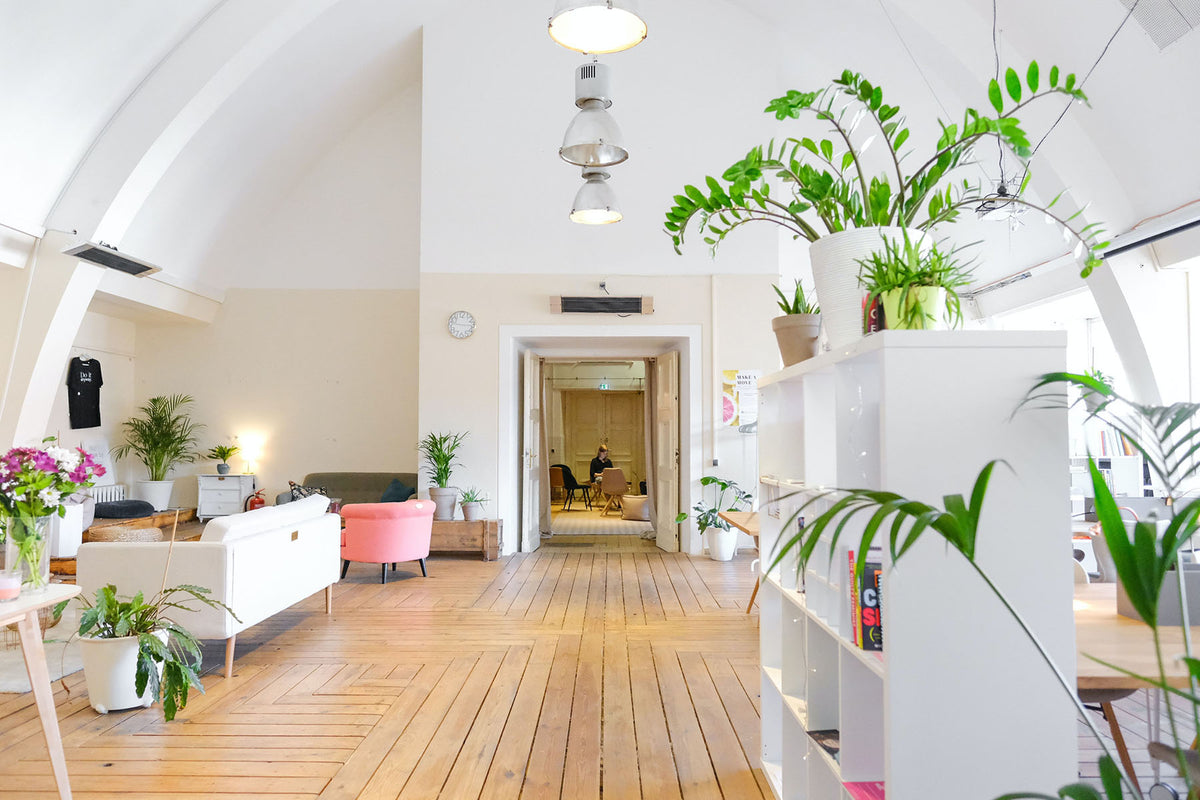 Office Plants
Plants make people happier, healthier and more productive.
We work closely with companies, brands and flagship stores to discover the most desirable and environmental plant setup that fits into their culture and express their brand messages through plants. 
More importantly, we also offer plant care service that our plant expert will come to your facility to take care of your plants.
Got some ideas? We are here to help.
Our customers rate us 4.99 out of 5
based on 200+ reviews on Airbnb and Google
Hands down best plant shop. Amazing customer service, great purchase and delivery experience, they really take themselves seriously. Their plant selection is great and plants always arrived healthy. I've bought 8 plants there now.

This experience went far beyond any expectations I had. I opted to do this workshop as a surprise for my partner's birthday with some friends, and we all left feeling like we had an amazing experience.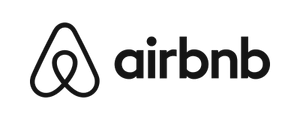 Love that you can select size of plant and images are not stock internet images but rather images taken of plants in the shop. Plants were expected size and healthy. Delivery was easy and hassle-free! Would definitely order from JOMO Studio again.

A wonderful experience and you get to make something small and pretty. Graham was very knowledgeable and passionate about what he does and it definitely shows. I would highly recommend this calming experience to everyone.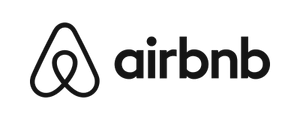 By far the best place in the city for plants & I highly recommend them to everyone & anyone who listen to me talk about plants. Super helpful customer service & perfect contactless delivery in Toronto.

Our overall experience at JOMO Studio was excellent. I selected this experience for my wife's birthday and I must say that both of us truly enjoyed it. Props to Graham for being such a wonderful host and for walking us though the experience.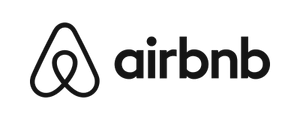 I ordered my first plants a month ago and haven't quite been able to stop! The plants are beautiful, always arrive in great condition, and usually within 2 days of ordering. I love that JOMO has lifetime support for their plants that you can contact them with questions.

Our experience with JOMO Studio was excellent. I selected this experience for my partner's birthday — we loved it and found Graham to be knowledgeable, approachable and genuine. It was a lovely experience for us and we really felt the *Joy of Missing Out*.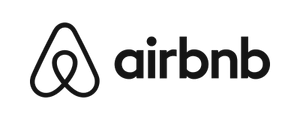 The site tells you which plant is animal friendly, for those with animal family members. Plants were very well packaged and delivered within a few days. If you love houseplants and want to learn how to care for them, this is the place to go, highly recommend.