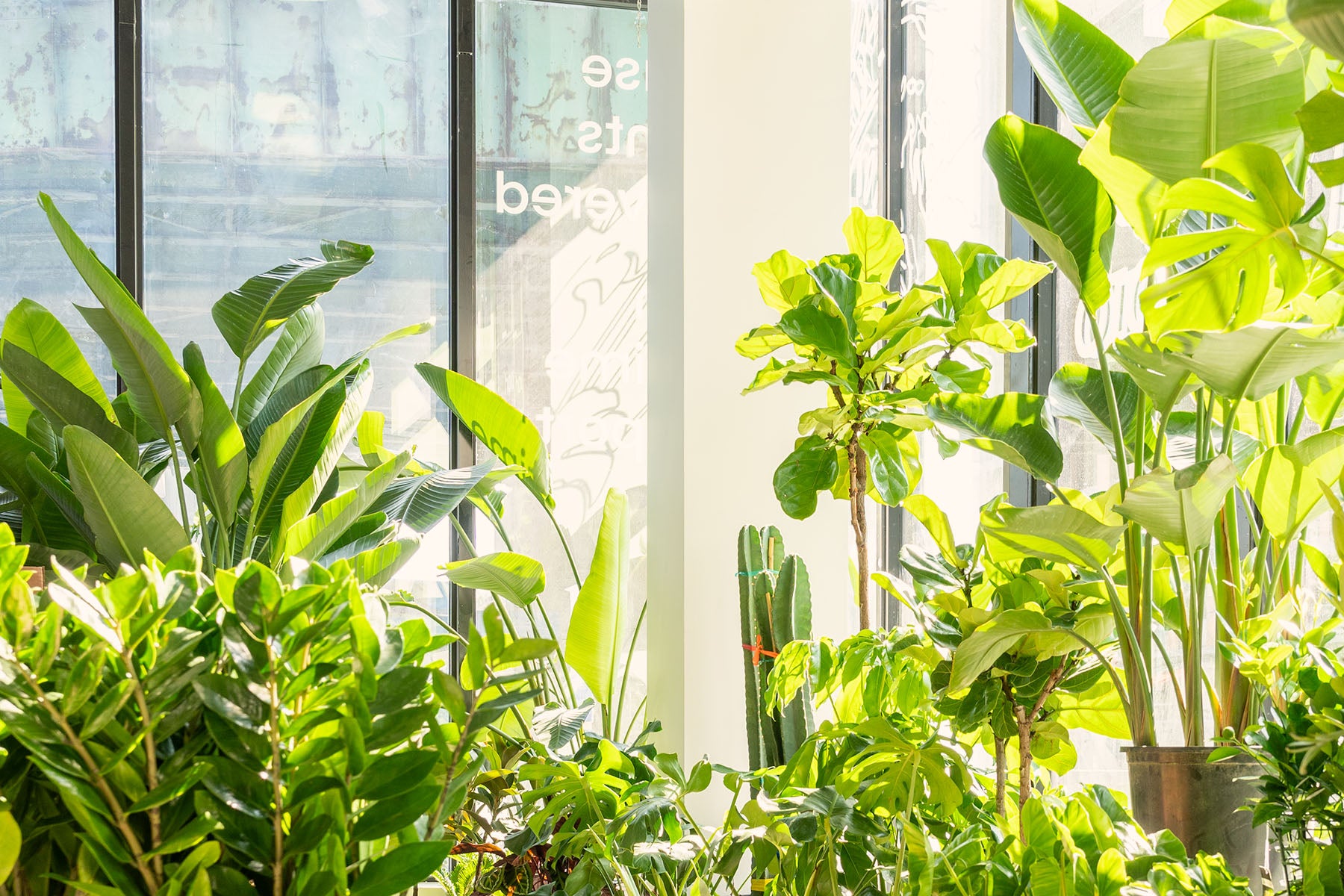 About Us
Connect people and deliver happiness through plants.
Happiness Happens Here
Happiness Happens Here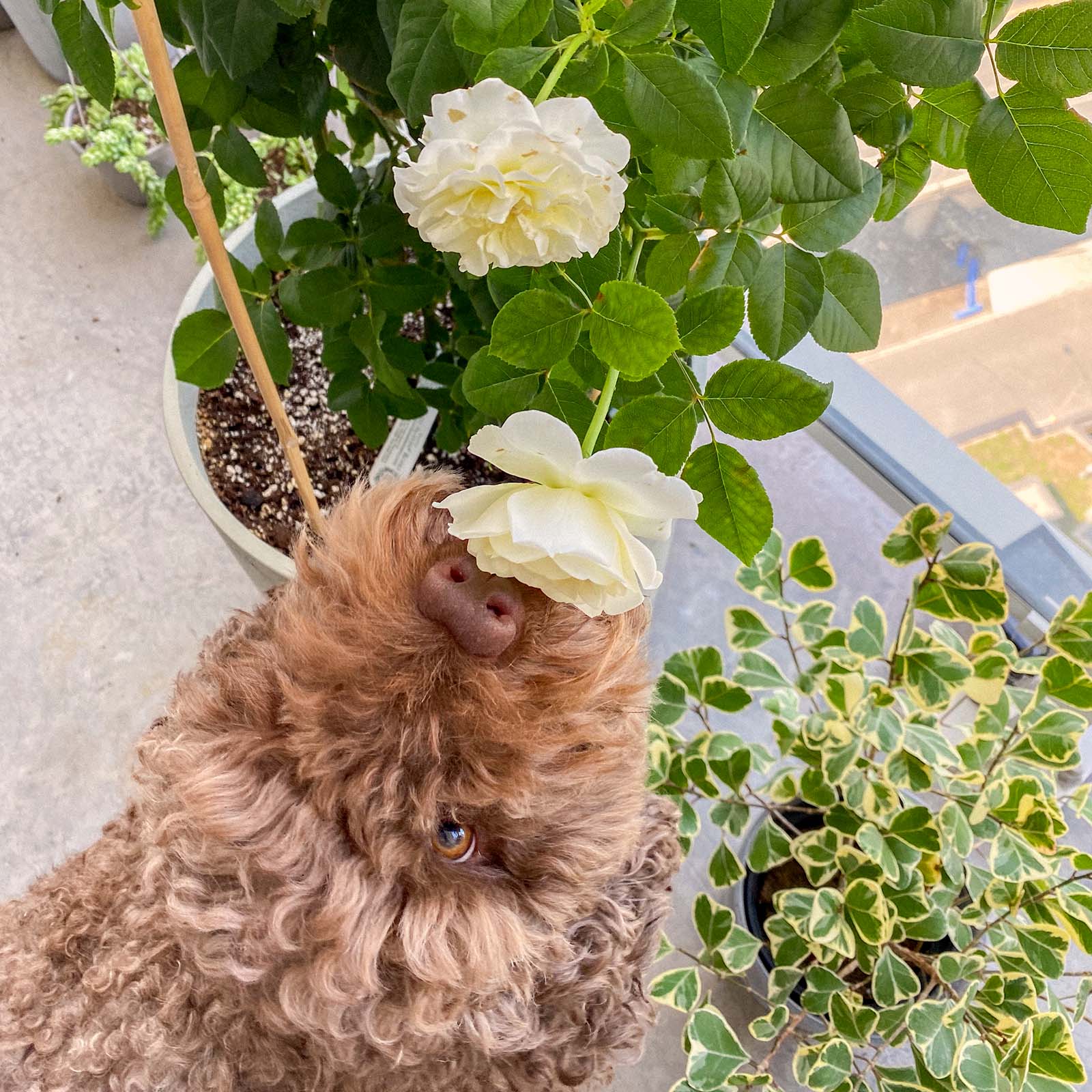 Our Story
Falling in love with houseplants was a happy accident. Embracing indoor plants filled the void of being away from nature, diminished our loneliness, and helped overcome the fear of missing out.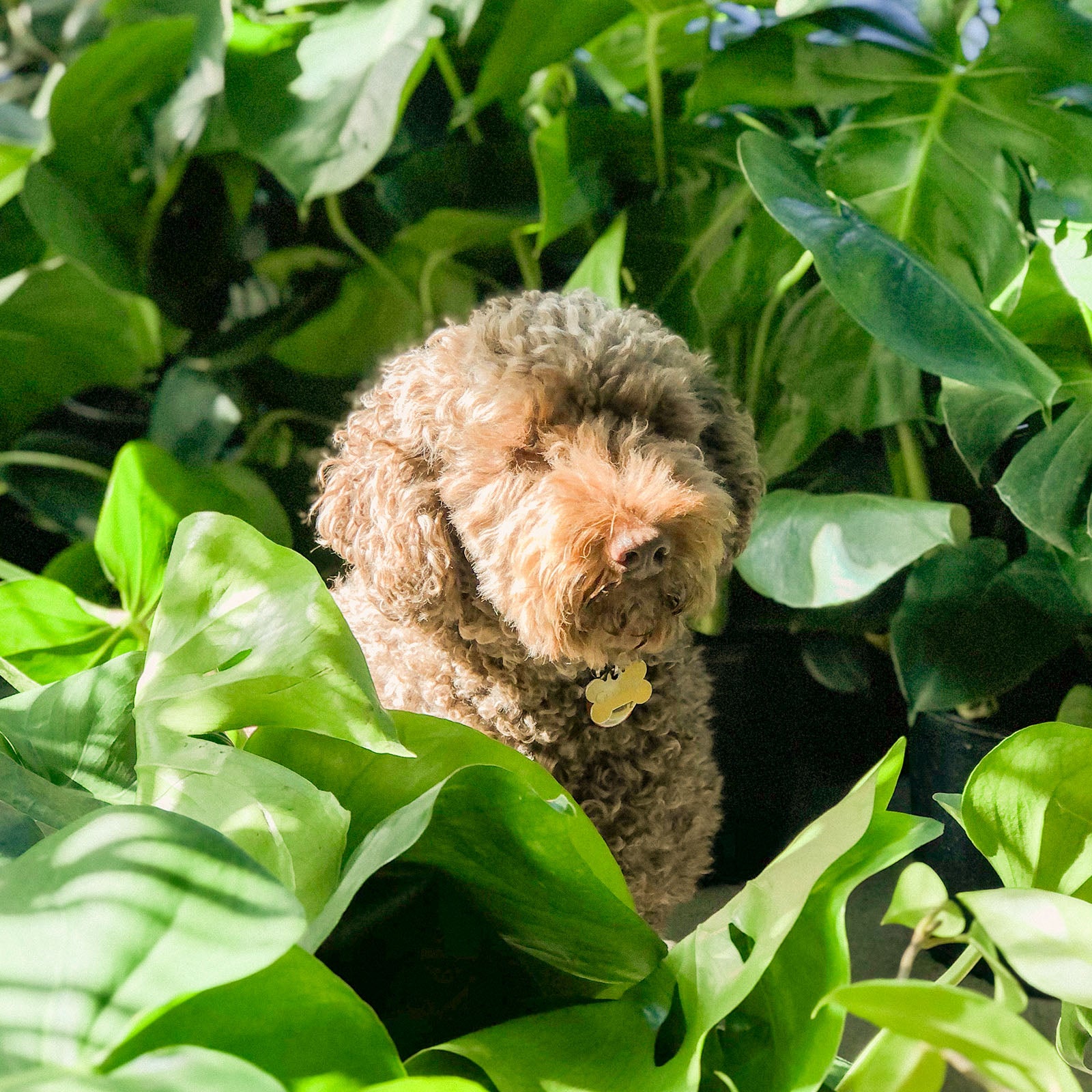 As we grew with our plant collection, we realized there was more to appreciate beyond instant gratification. We cherish the memories, experiences, and people we've encountered on our journey with houseplants. The very first plant we cared for, the friends who gifted us their precious cuttings, and the special ones who supported us along our plant journey are what make us JOMO.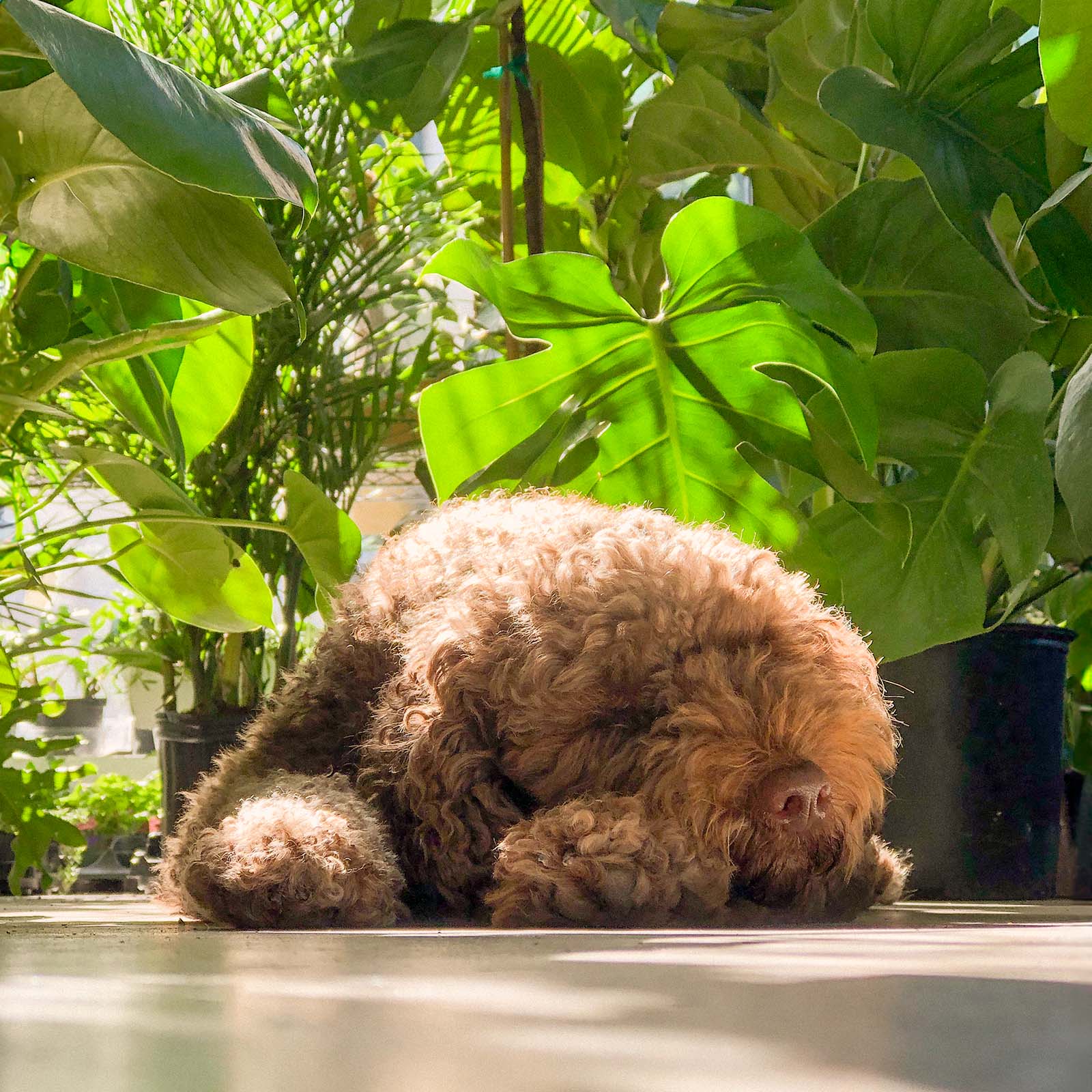 We believe joy can be found in the everyday, and the power to inspire happiness is within each of us. We are here to empower citizens to cultivate joy and happiness in their own homes and local communities, through inclusivity, empathy and transparency.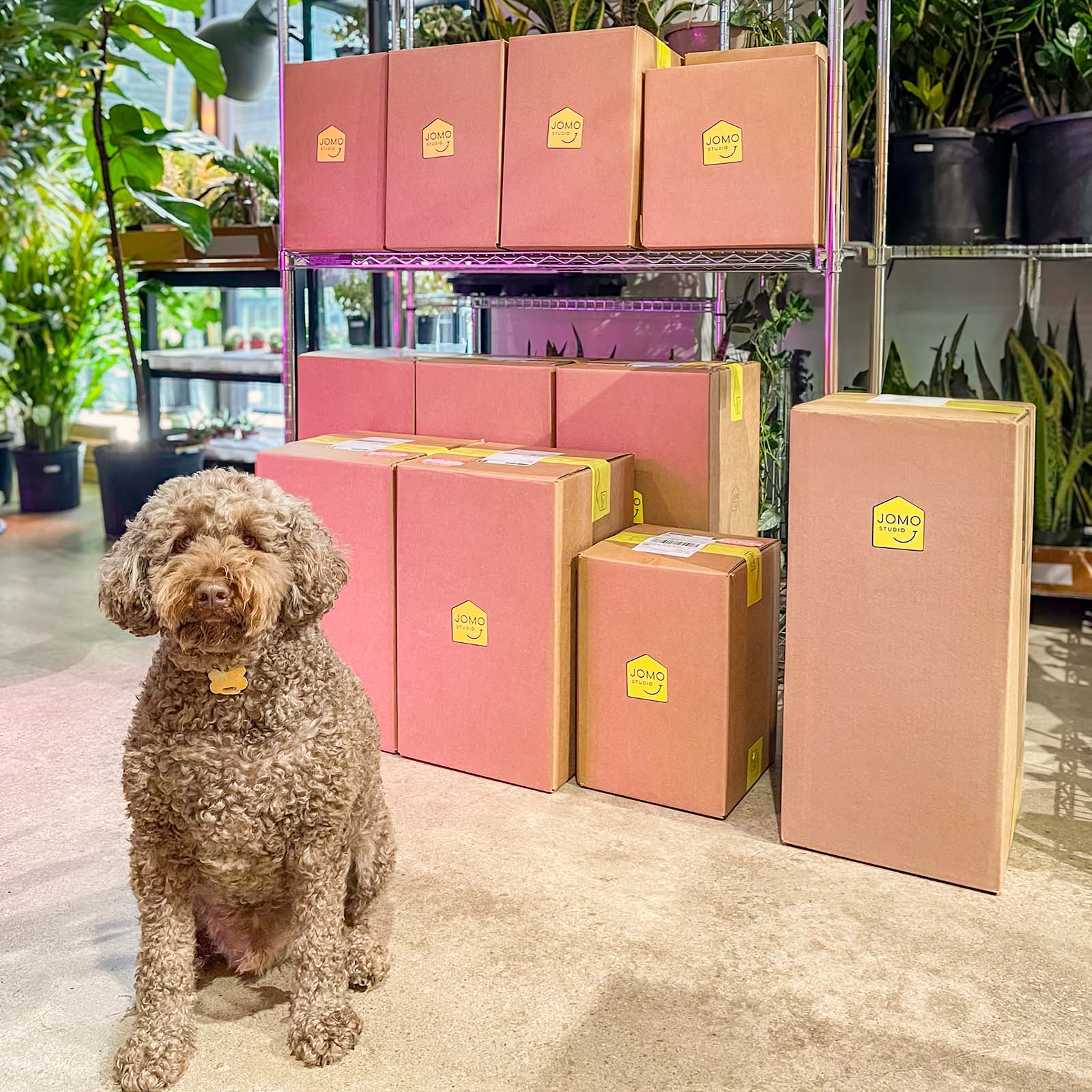 At JOMO Studio, we deliver plants from Toronto across Canada, making it even easier to bring nature indoors. Explore our wide variety of houseplants, benefit from expert plant care support, and discover thoughtful plant gift ideas for every occasion. We're dedicated to eco-friendly practices that contribute to a sustainable future.