People are happier with plants
Our Story
Falling in love with houseplants was a happy accident. Embracing indoor plants filled the void of being away from nature, diminished our loneliness, and helped overcome the fear of missing out.
As we grew with our plant collection, we realized there was more to appreciate beyond instant gratification. We cherish the memories, experiences, and people we've encountered on our journey with houseplants. The very first plant we cared for, the friends who gifted us their precious cuttings, and the special ones who supported us along our plant journey are what make us JOMO.
We believe joy can be found in the everyday, and the power to inspire happiness is within each of us. We are here to empower citizens to cultivate joy and happiness in their own homes and local communities, through inclusivity, empathy and transparency.
At JOMO Studio, we deliver plants from Toronto across Canada, making it even easier to bring nature indoors. Explore our wide variety of houseplants, benefit from expert plant care support, and discover thoughtful plant gift ideas for every occasion. We're dedicated to eco-friendly practices that contribute to a sustainable future.
Happiness Happens Here.
Explore Plants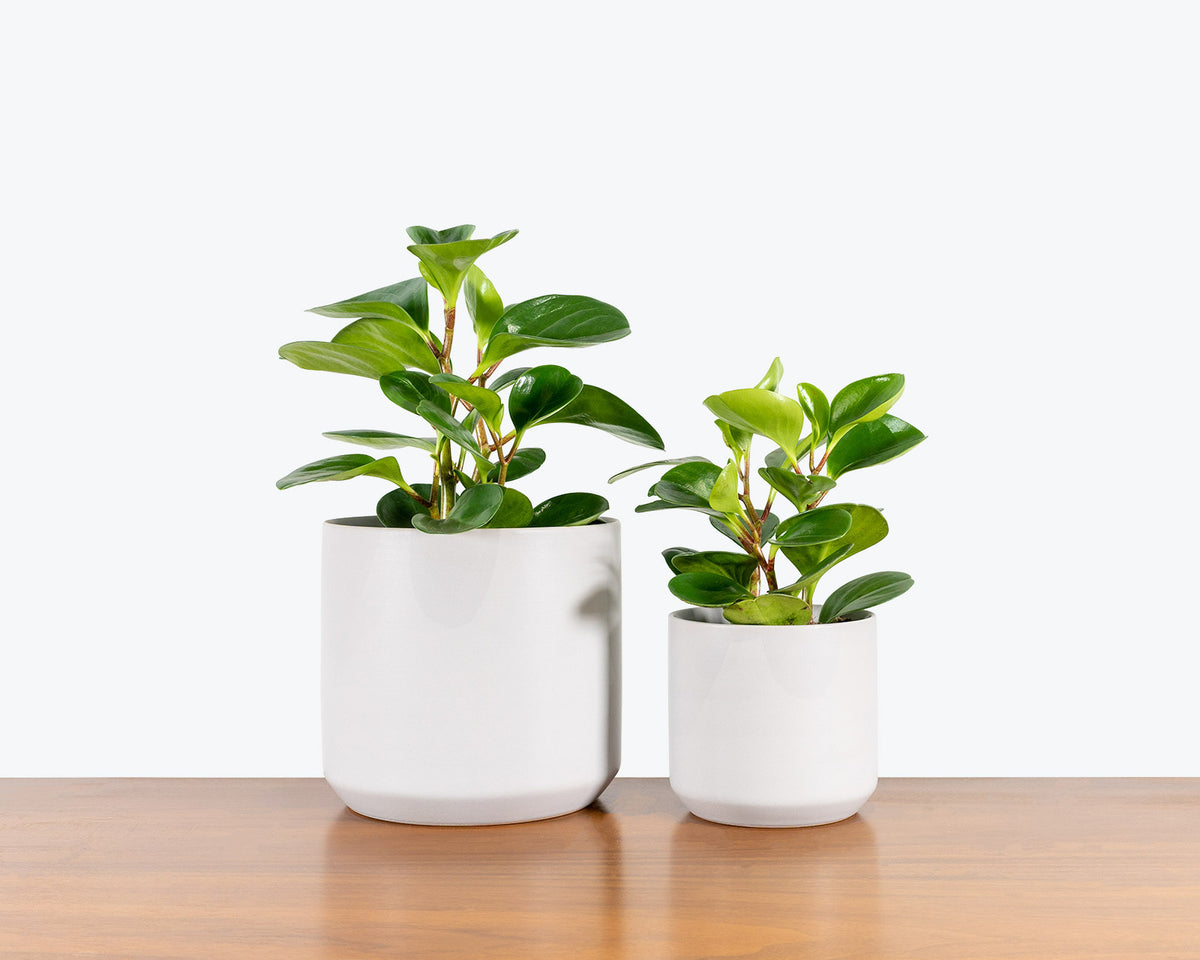 Eco-friendly Garden Accessories
From soil to planter, we thoughtfully selected each of them to make sure they are eco-friendly, and will work well with your plants.
Discover Accessories
Give the Gift of Plants
Can't decide which plant? Give the gift of plants with our digital gift card. Can be redeemed online and in store for anything they want.
Send Gift Card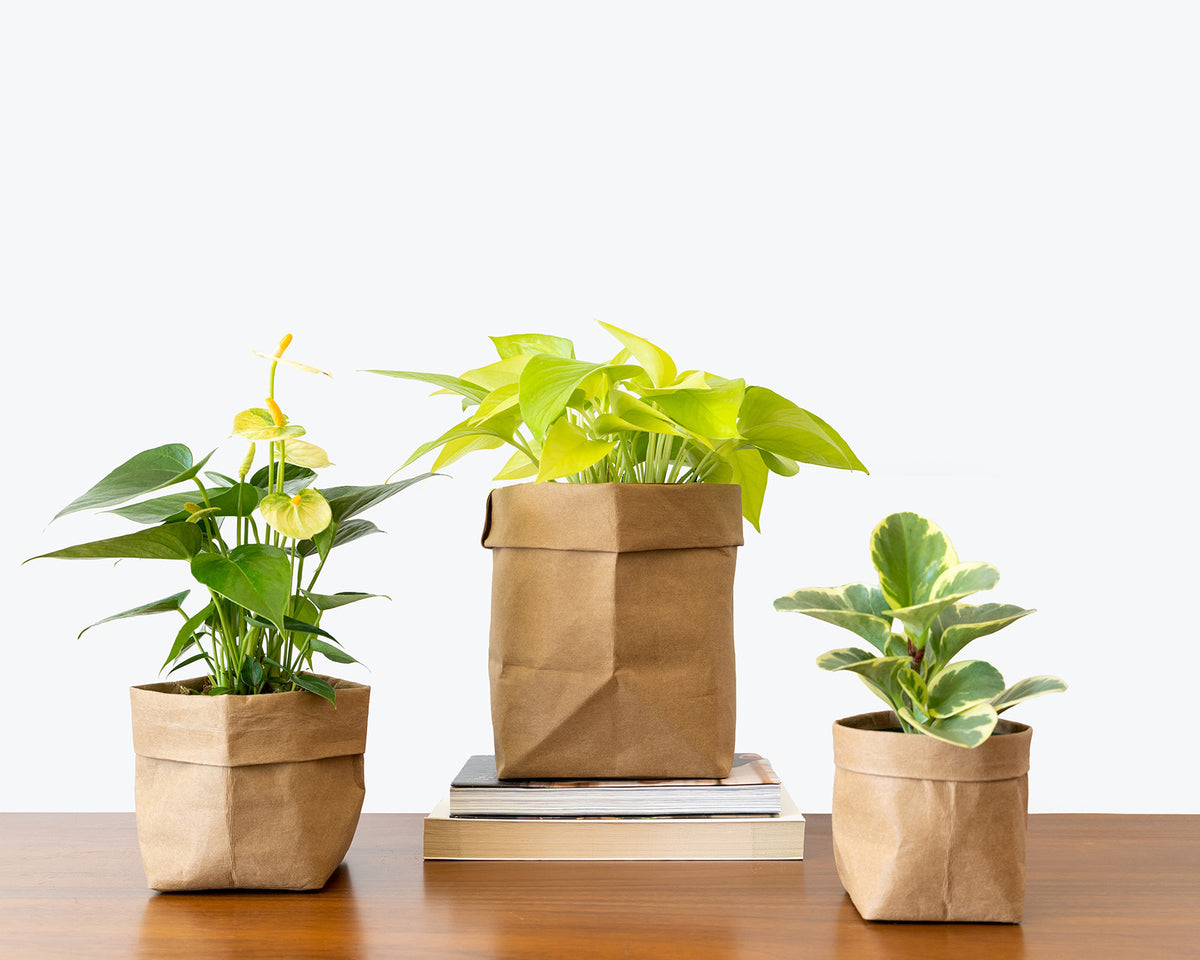 Plant Care Made Easy
New to house plants? Our plant expert crafted series of articles to get you started. Start reading now to learn the light requirements for house plants, how to repot, and more.
Learn Plant Care
Lifetime support on all plants.
Currently we deliver to anywhere within City of Toronto and surrounding areas including Mississauga, Brampton, Vaughan, Richmond Hill, Markham, and Scarborough. View our local delivery zone
Shipping options are available for plants and planters that are 7" or smaller to all provinces in Canada: Alberta, British Columbia, Manitoba, New Brunswick, Newfoundland and Labrador, Nova Scotia, Ontario, Prince Edward Island, Quebec, and Saskatchewan.
City of Toronto Core orders will be delivered within 2-4 days excluding the purchase date.
Oakville, Mississauga, Brampton, Vaughan, Richmond Hill, Markham, and Scarborough orders will be delivered within 7 days excluding the purchase date.
For all other places, orders will be shipped out every Monday if placed by Saturday midnight to avoid potential delays over the weekend. Arrival date varies depends on the location.
*Delivery timelines subject to change during holidays.
For all the plants bought from our store or through the workshop, they come with lifetime support. Which means at any point if you have questions about your plant or just not sure if your plant is doing something good or bad, we will be able to help you identify the problem, answer your question, and potentially save the plant. Please feel free to reach us at Instagram @jomostudio or email us at help@jomostudio.com. The life time support ends if the plant is not alive anymore, and the support does not include replacement of dead plants.
Our customers rate us 4.99 out of 5
based on 200+ reviews on Airbnb and Google
Hands down best plant shop. Amazing customer service, great purchase and delivery experience, they really take themselves seriously. Their plant selection is great and plants always arrived healthy. I've bought 8 plants there now.

This experience went far beyond any expectations I had. I opted to do this workshop as a surprise for my partner's birthday with some friends, and we all left feeling like we had an amazing experience.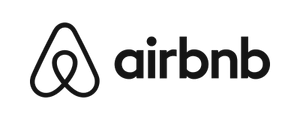 Love that you can select size of plant and images are not stock internet images but rather images taken of plants in the shop. Plants were expected size and healthy. Delivery was easy and hassle-free! Would definitely order from JOMO Studio again.

A wonderful experience and you get to make something small and pretty. Graham was very knowledgeable and passionate about what he does and it definitely shows. I would highly recommend this calming experience to everyone.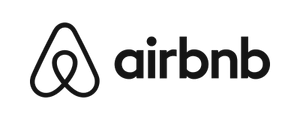 By far the best place in the city for plants & I highly recommend them to everyone & anyone who listen to me talk about plants. Super helpful customer service & perfect contactless delivery in Toronto.

Our overall experience at JOMO Studio was excellent. I selected this experience for my wife's birthday and I must say that both of us truly enjoyed it. Props to Graham for being such a wonderful host and for walking us though the experience.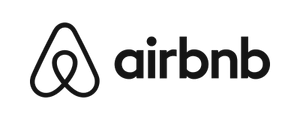 I ordered my first plants a month ago and haven't quite been able to stop! The plants are beautiful, always arrive in great condition, and usually within 2 days of ordering. I love that JOMO has lifetime support for their plants that you can contact them with questions.

Our experience with JOMO Studio was excellent. I selected this experience for my partner's birthday — we loved it and found Graham to be knowledgeable, approachable and genuine. It was a lovely experience for us and we really felt the *Joy of Missing Out*.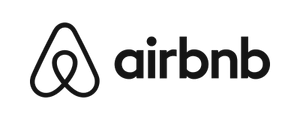 The site tells you which plant is animal friendly, for those with animal family members. Plants were very well packaged and delivered within a few days. If you love houseplants and want to learn how to care for them, this is the place to go, highly recommend.